Our vocation
The world of work is rapidly changing, in terms of job roles, the way work is organised, and employee expectations which are shifting just as quickly in response to economic, technological, and sociological factors.
While these transformations may promote the development of a stimulating professional environment, they can also lead to various forms of social tensions: difficulties retaining employees, disengagement, increased sick leave, conflicts, and inappropriate behaviours.
At idoko, our mission is to help our clients build an inclusive and socially cohesive work environment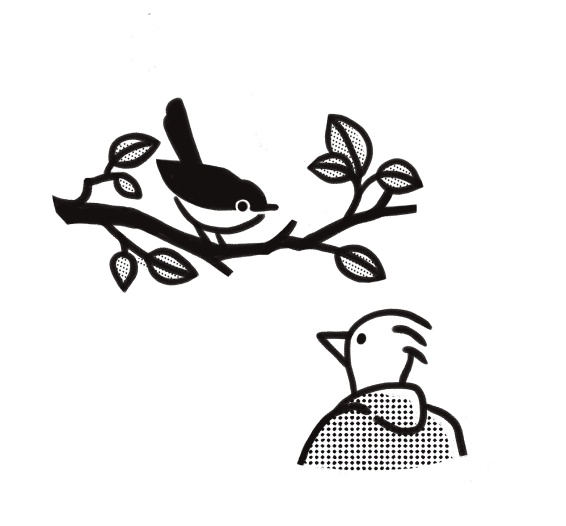 that reconciles economic performance, respect for individuals, and consideration of societal challenges.
We offer support to executives and managers while encouraging and assisting companies in rethinking their HR policies, and investing in social dialogue, so they keep their teams engaged, remain attractive, and prevent psychosocial risks. Through these essential actions, it is possible to adapt to the new reality of the world of work and meet employee expectations.

In social matters, it is crucial to anticipate and respond quickly. This has been clear for us from 2019 when the Covid crisis accelerated changes in the world of work and idoko was first created. Ever since then, we have been providing daily support to organisations, as they implement prevention and response measures to unforeseen situations.

Our customised solutions combine our three core areas of expertise: consulting, coaching, and training. We operate in all sectors of activity, addressing all the current priorities of Human Resources Departments. We design and develop simple, pragmatic, and creative approaches, leveraging a team with diverse and complementary expertise.

We are accustomed to addressing sensitive issues while providing our clients with full guarantees in terms of professionalism, ethics, and confidentiality. We uphold a triple ethical, intellectual, and relational standard.

The world of work is rapidly changing.

idoko is by your side.

Arnaud Gilberton & Timothy Lê,
Founding partners
Key figures
2019

Date of creation

3400

Interns trained

160

Individual coachings

80

Clients

25

Consultants and partners mobilised

94%

Satisfaction rate of our trainings in 2022
Part of
our clients
We share our clients the desire to create an inclusive, fulfilling and meaningful world of work.
ANSES
AXA
Back market
BNP Paribas
Booking.com
Fédération Française de Tennis
Eyrolles
Groupe Fichet
HSBC
IPSEN
Lagardère Travel Retail
Lafarge
Louboutin
Maif
MSD
PUBLICIS
Action contre la faim
AG2R la mondiale
BRICOT DEPOT
BRUT
CMA CGM
COMMISSION DE REGULATION DE l'ENERGIE
Crédit agricole assurance
Doctolib
Eiffage construction
Natixis
Nexans
Ascometal
Restos du coeur
SFIL
SNCF
Stanwell consulting
Together média
Ubisoft
UCPA
Welcome to the jungle
Worldia
WWF