OUR
TEAM
Human Resource Professionals with solid expertise in managerial support, prevention of sensitive social situations, and HR policies. Consultants, coaches, or trainers, with diverse and complementary backgrounds, sensitivities, and skills.
We also run a network of partners who share common values and the same professional standards.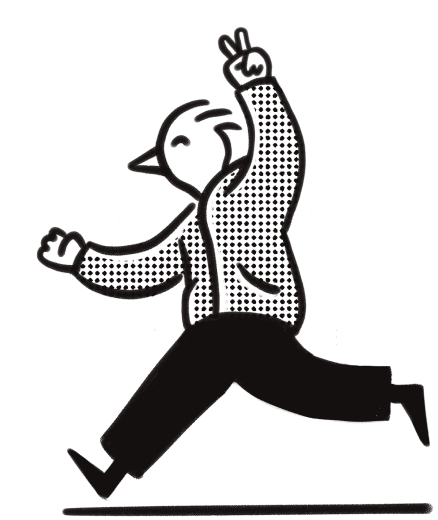 Do you want to join us ?
All our open positions are listed on Welcome to the Jungle. You can apply right here : Welcome to the Jungle
The team
Abla Bouhaouss

Consultant

Anna Rigaud

Senior Consultant

Anne Bocrie

Coach

Agnès Mazuay

Coach

Arnaud Gilberton

Founding Partner and CEO

Capucine Alvin

Senior Consultant

Charlotte Brière

Coach and trainer

Chloé Cohen

Finance and administration manager

Dina El Ouahabi

Head of Training

Domnine Bouissou

Coach and trainer

Lucie Pires

Executive assistant

Marc Gauthier

Coach and trainer

Michael Pleskof

Director

Mylène Donnadieu

Senior Consultant

Nathalie Garbownik

Coach and trainer

Pauline Bailly Delaporte

Director

Philippe Castilla

Senior advisor

Philomène Formery

Senior Consultant

Séverine Charzat

Coach and trainer

Timothy Lê

Founding Partner and Managing Director